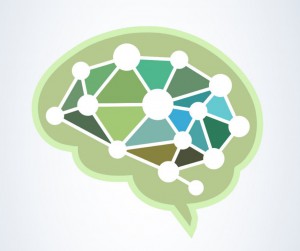 Severe Peri-Operative Pain
Considerable research indicates that NMDA receptors play a role in severe pain, as well as in the process that maintains this state. NMDA receptor stimulation is linked to extreme sensitivity to painful stimuli where rapidly firing neurons lead to lower extracellular pH. While opiates are the drugs of choice to treat pain,  their use leads to tolerance and dependence that pose the threat of subsequent abuse and other down-stream negative consequences.  Ketamine, a pan-NMDA inhibitor, is effective in reducing opiate burden in acute severe pain, however, it has negative side effects.  We believe that NP10679 can replace ketamine as applied to peri-operative pain and provide a better tolerated therapy with better overall drug-like properties.
Catastrophic Juvenile Epilepsies
Mutations in the NMDA receptor that lead to its activation are associated with severe neurological syndromes of children. In particular mutations in the GluN2B NMDA subunit, the subunit that NP10679 is selective for, is associated with West Syndrome. Several of these orphan juvenile indications could be amenable for NP10679.
Ischemia Post-Subarachnoid Hemorrhage (SAH)
A key cause of brain damage during ischemia is excessive activation of the NMDA receptor. The lack of success of NMDA blockers in human clinical trials could be explained by the agents being administered too long after the insult. These agents would best be used prophylactically to protect patients at risk of stroke. Since ischemic brain tissue undergoes a significant acidification, NP10679 will provide "on demand" neuroprotection in the event of ischemia. This and the excellent drug-like properties make NP10679 well-suited to allow for prophylactic treatment in SAH and thereby provide an optimal chance to test its therapeutic potential in this important disorder.