George (Barney) Koszalka, Ph.D.
President & Chief Executive Officer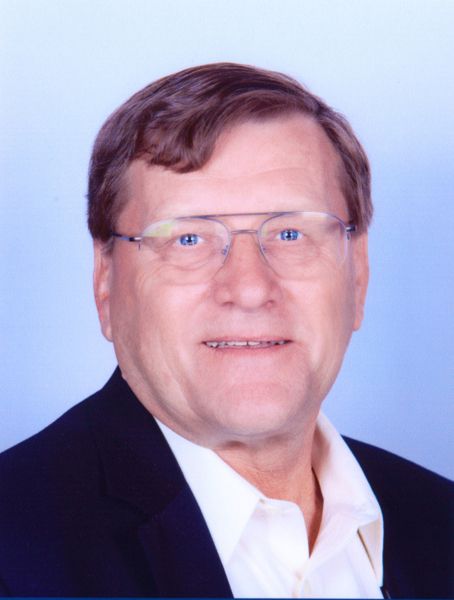 George (Barney) Koszalka, Ph.D., joined NeurOp in 2010 as president and CEO to lead the company in a new growth phase to advance its novel and proprietary small molecules. Dr. Koszalka is a senior executive with more than 35 years of leadership experience in global pharmaceutical drug development at Burroughs Wellcome, Glaxo Wellcome, GlaxoSmithKline, Trimeris, Inc., and Argolyn Biosciences. He has extensive knowledge of pharmaceutical R&D, joint ventures, business development, product development and medical marketing. Dr. Koszalka has initiated and advanced numerous preclinical and clinical projects and has contributed in a significant manner to the discovery, development and/or lifecycle management of 12 marketed drugs. He serves as an editor for Current Opinion in Investigational Drugs and chairs the scientific advisory board for the Consortium for Parasitic Drug Development, funded by the Bill & Melinda Gates Foundation. He received his Ph.D. in biochemistry from North Carolina State University.
---
Robert Zaczek, Ph.D.
Chief Scientific Officer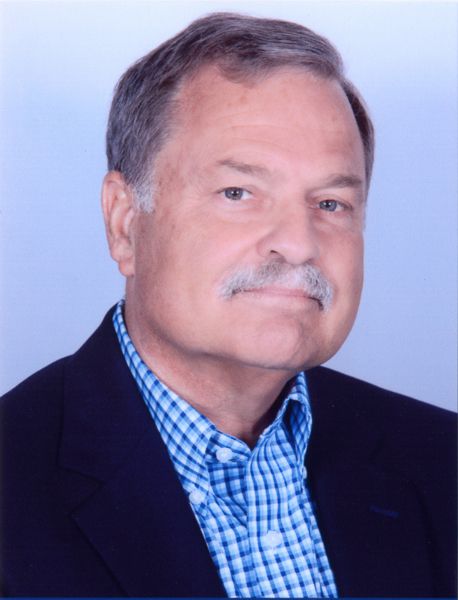 Robert Zaczek joined the NeurOp leadership team in 2012 as its chief scientific officer. Dr. Zaczek has more than 20 years of experience in neuroscience drug discovery and pipeline development at Bristol-Myers Squibb Company and DuPont Pharmaceuticals Company. Prior to joining NeurOp, he was executive director of psychiatry drug discovery at Bristol-Myers Squibb. During his tenure, he headed a multidisciplinary scientific group, which contributed to numerous discovery programs that led to the nomination of clinical candidates for affective disorders, schizophrenia and Alzheimer's disease. Dr. Zaczek earned his doctorate in pharmacology from Johns Hopkins University School of Medicine and completed a postdoctoral fellowship at the Addiction Research Center of the National Institute on Drug Abuse.
---