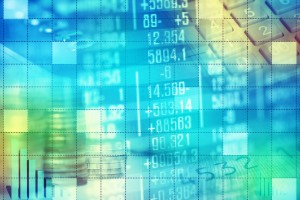 Our technology is aimed at selectively blocking subtypes of the N-methyl-D-aspartate (NMDA) receptor to provide treatment for severe pain, childhood epilepsies and subarachnoid hemorrhage. As a privately held company, we seek biotechnology investors and collaborators that share our commitment to CNS drug development.
We are currently seeking individual and corporate investors to support the development of NP10679 through Phase 2 clinical trials.
Funding
To date, we have raised $17 million in funding from Bristol-Myers Squibb, investors, and government and industry sources, which includes an NIH grant of $3.5 million in July 2017 to support the Phase 1 clinical study for NP10679, a GluN2B subunit-specific NMDA inhibitor.
The State of Georgia Seed Capital Fund, administered by the Advanced Development Technology Center, has invested alongside Bluegrass Angel Network, Ariel Savannah Angel Partners, Mario Family Partners, and accredited independent investors.