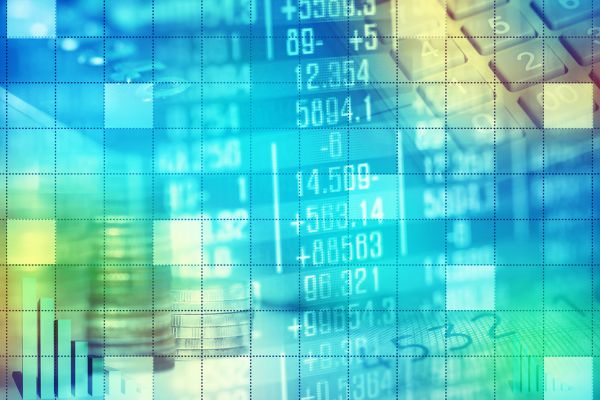 Our goal is to become a leader in the discovery and development of new medicines for the treatment of central nervous system disorders. Our technology is based on the N-methyl-D-aspartate (NMDA) receptor blocker and its role in treating major depression, neuropathic pain, ischemia and other disorders, such as schizophrenia and Parkinson's disease. As a privately held company, we seek biotechnology investors and collaborators that share our commitment to CNS drug development.
We are currently seeking individual and corporate investors to support the development of NP10679 through Phase 2 clinical trials.
Bristol-Myers Squibb Collaboration
In March 2010, we announced a drug discovery collaboration with Bristol-Myers Squibb Company focused on the development of our NR2B-subunit NMDA receptor antagonist NP11948 for use in the treatment of major depression and other central nervous system disorders.
Under the terms of the agreement, Bristol-Myers Squibb paid us a $1.5 million licensing fee. They funded the research collaboration for a few years before bringing the drug candidate in-house. NeurOp may receive milestone payments and additional royalties for the successful development and commercialization of a compound in major depression.
Funding
To date, we have raised $13.5 million in funding from Bristol-Myers Squibb, investors, and government and industry sources. In addition, the NIH awarded us $3.5 million in funding in July 2017 to support the Phase 1 clinical study for NP10679, a GluN2B subunit-specific NMDA inhibitor.
The State of Georgia Seed Capital Fund, administered by the Advanced Development Technology Center, has invested alongside Bluegrass Angel Network, Ariel Savannah Angel Partners, Mario Family Partners, and accredited independent investors.