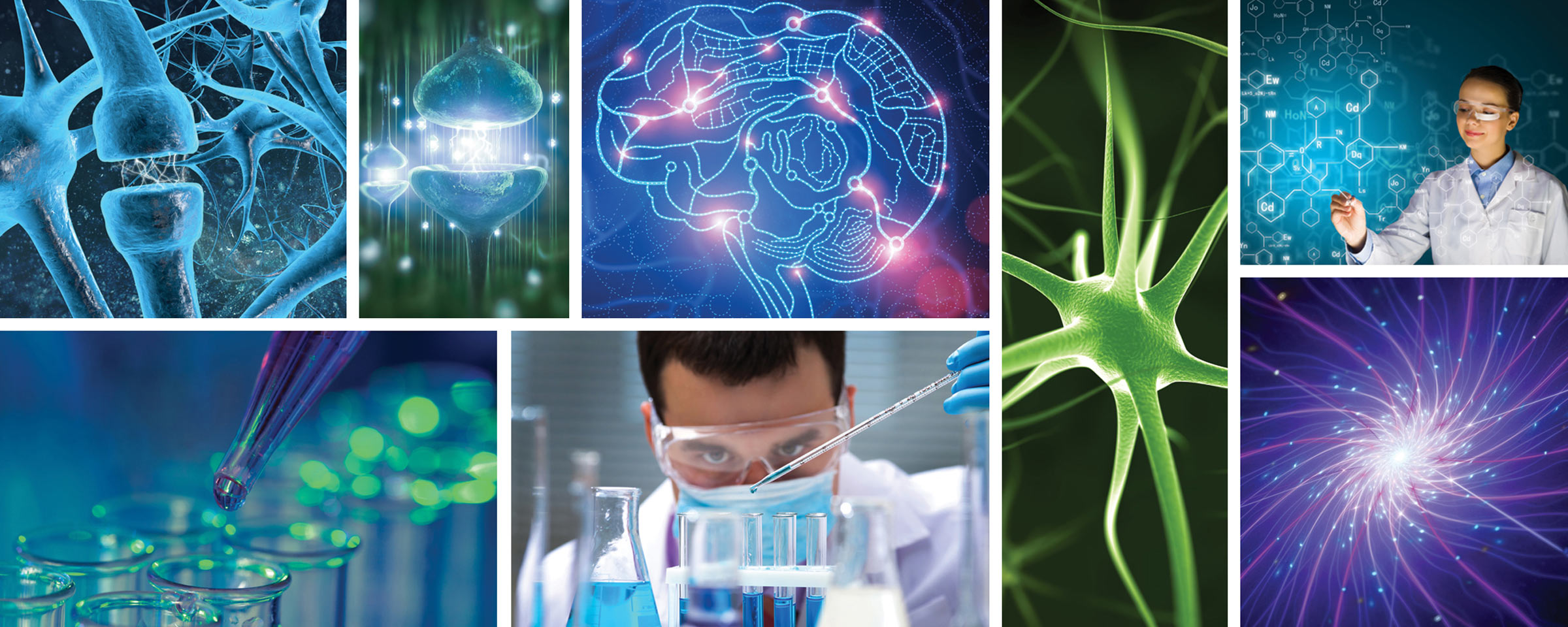 NeurOp, Inc. is a biotechnology company developing new medicines for central nervous system disorders including depression, neuropathic pain, ischemia (stroke), schizophrenia, and Alzheimer's and Parkinson's diseases.
Lee Latimer Elected to ACS 2016 Board of Directors
Our compounds are designed to target various subunits of N-methyl-D-aspartate (NMDA) receptors.
Our expertise in a critical signaling pathway in the central nervous system is leading to promising drug compounds.