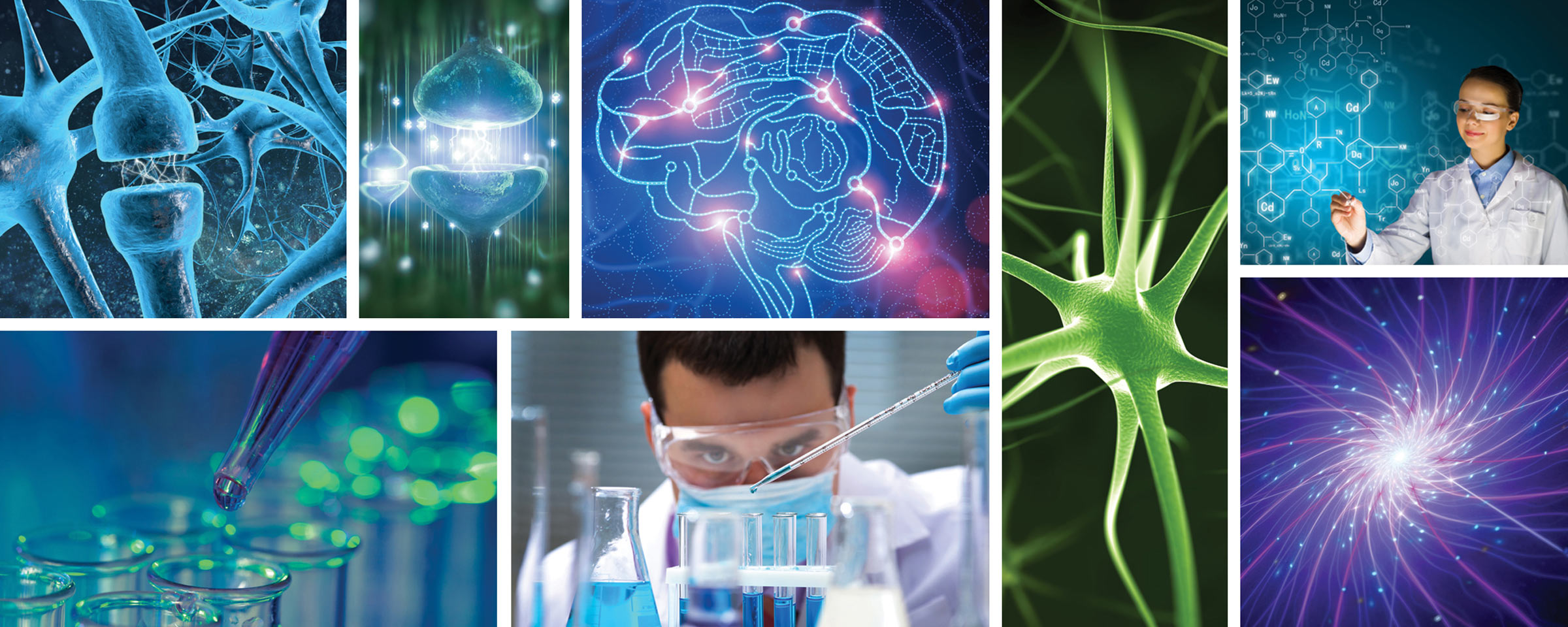 NeurOp, Inc. is a biotechnology company developing new medicines for central nervous system disorders including depression, neuropathic pain, ischemia (stroke), schizophrenia and Parkinson's disease.
NeurOp Selected to Compete in RESI 2017 Innovation Challenge - Sept 26th, Boston
Our compounds are designed to target various subunits of N-methyl-D-aspartate (NMDA) receptors.
Our expertise in a critical signaling pathway in the central nervous system is leading to promising drug compounds.