A New Generation of CNS Therapeutics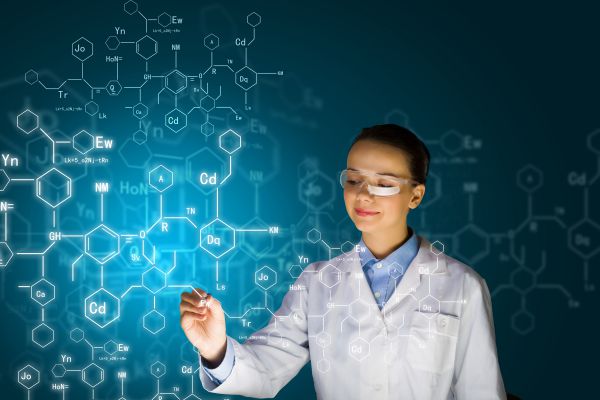 Millions of patients who have or are at high risk for serious disorders of the central nervous system, such as neuropathic pain, major depression and ischemia, are in need of more effective and safe medicines. Many individuals are unable to get relief from depression and neuropathic pain, and those who do must frequently tolerate profound, undesirable side effects. In addition, no approved drugs offer effective neuroprotection against damage caused by ischemic injury to the brain. A substantial body of data, however, supports the expectation that a safe, potent N-methyl-D-aspartate (NMDA) receptor blocker could confer neuroprotection in ischemia and offer symptomatic relief from pain and major depression.
The pharmaceutical industry has recognized the therapeutic benefits of NMDA receptor modulation and has attempted to develop several generations of NMDA receptor blockers. Unfortunately, to date, most NMDA receptor antagonists that reached clinical development have failed as a result of unacceptable side effects at the dose levels required for efficacy. Insights gained during years of basic research have enabled NeurOp to discover a new generation of NR2B-specific NMDA receptor antagonists that appear to offer therapeutic effects with improved safety.
Therapeutic Effect When and Where It Is Needed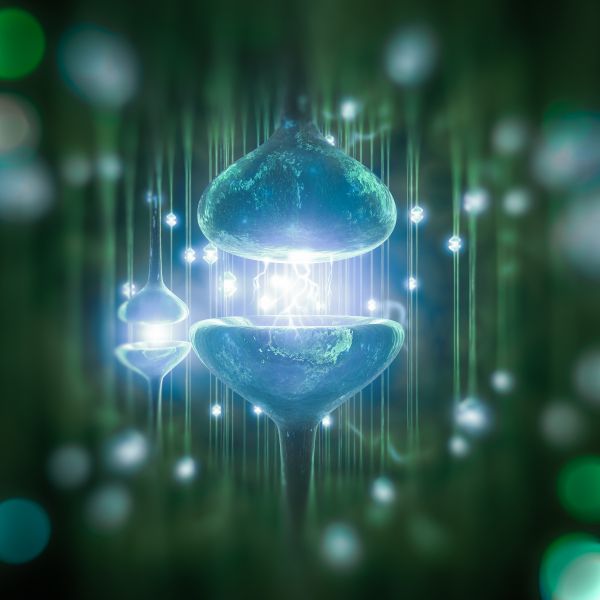 NMDA receptor activity is sensitive to pH levels. We have designed compounds that have minimal activity in healthy, normal pH tissue, but in focal areas of low pH caused by ischemia or rapid neuronal firing they become potent, effective NMDA receptor antagonists. Additional selectivity is achieved by binding only NMDA receptors containing the NR2B subunit as noncompetitive, allosteric antagonists. This offers regional selectivity and also preserves some NMDA receptor activity, as opposed to a complete antagonism caused by many previous generation antagonists.
Listen as Dr. Ray Dingledine, co-founder of NeurOp, discusses his work with glutamate receptor ion channels and their relevance for NMDA antagonism and neuron protection. His frequently cited research forms the scientific backbone for NeurOp's work in major depression, neuropathic pain, ischemia (stroke) and Parkinson's disease.
Listen to this podcast below, "Emory University's Ray Dingledine."